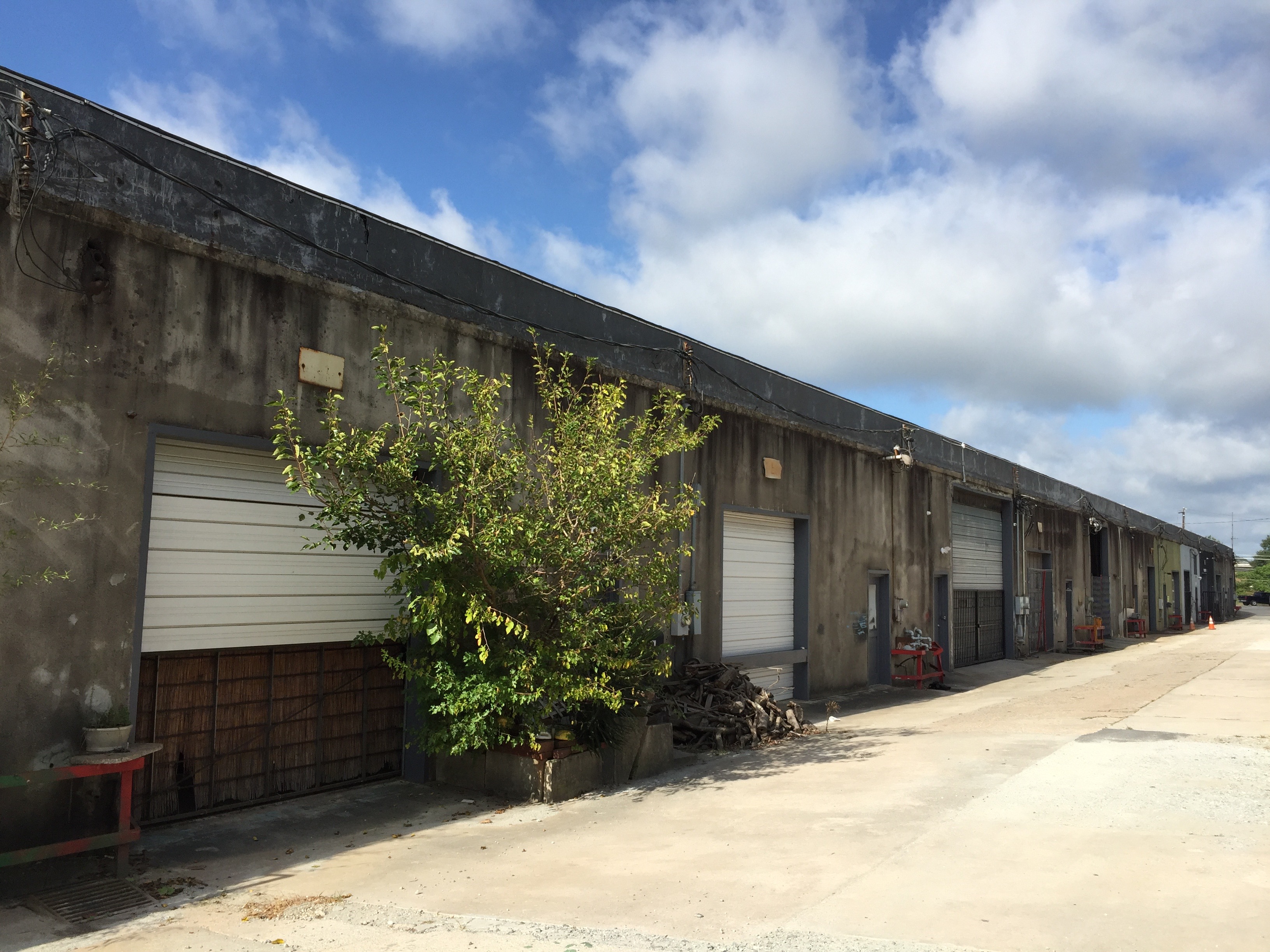 680 Murphy Avenue: Candler Warehouse
Candler Warehouse is located at 680 Murphy Avenue SW, Atlanta, GA 30310. The iconic industrial development built in the 1920's was one of Atlanta's earliest warehouse developments of this scale. At approximately 1.1 million square feet situated on nearly 40 acres, Candler Warehouse comprises an entire city block. The site is situated in Adair Park/Murphy Triangle, a rapidly changing area that represents a landmark Beltline redevelopment district. Candler Warehouse was purchased by Carter USA in 2018, rebranded as "The MET" and is expanding the concept of "maker space" while curating a broader and more robust mix of business concepts spanning loft office, retail, art, music, entertainment and food related entities.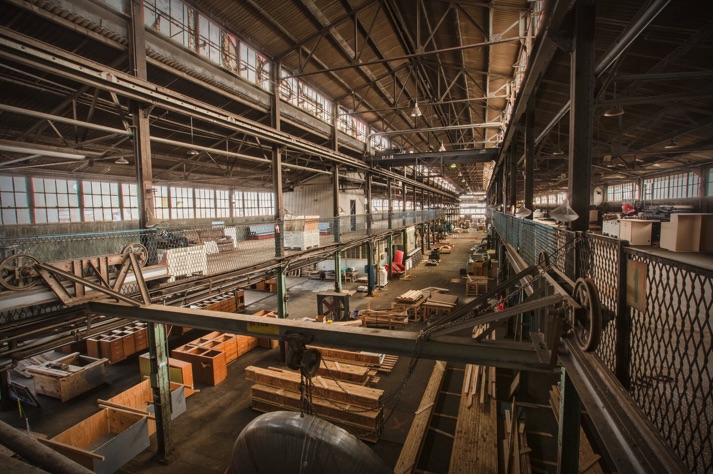 1116 Murphy Avenue: Lifecycle Building Center
The LBC is located at 1116 Murphy Ave SW, Atlanta, GA 30310. The industrial building was constructed around 1917 as the home of Link Belt Corporation and more recently purchased by the LBC. The 70,000 square foot building is situated on about 3.6 acres with terrific industrial architectural features, and retains an I-2 zoning. Lifecycle is a non-profit that captures building materials for reuse before they become solid waste. The organization circulates materials back into the community at their 70,000 square foot location that is open to the public for material purchase at huge discounts. Additionally, LBC in turn, donates to other non-profit organizations throughout Atlanta. Lifecycle has become imbedded in the West End and Adair Park communities and is one of Atlanta's most unique examples of sustainability.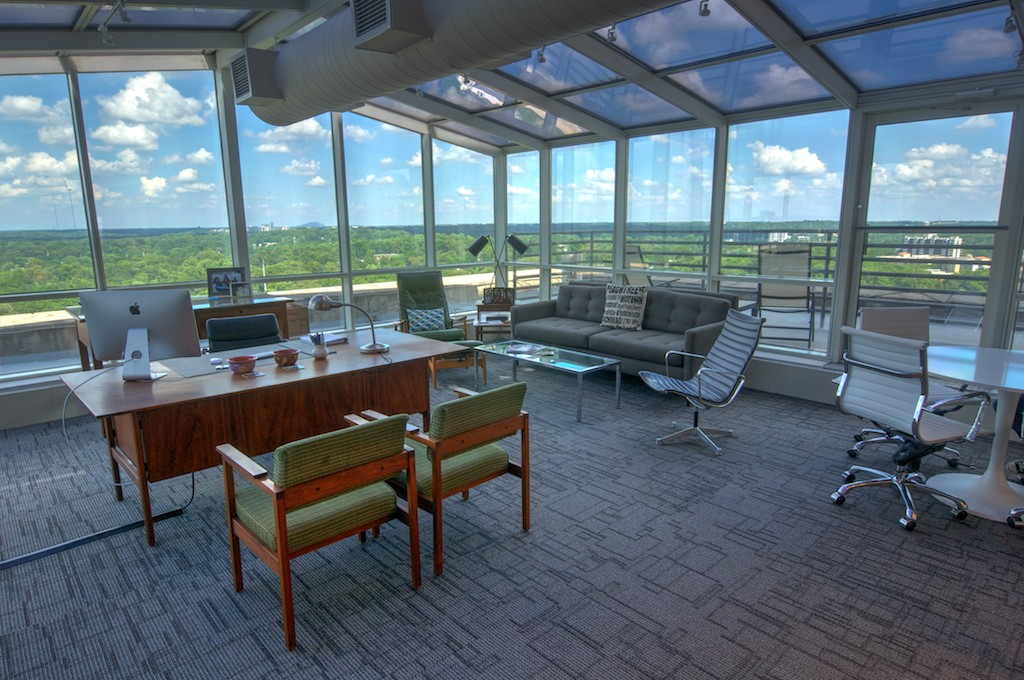 1355 Peachtree Street: The Peachtree, Condominium Suite 1400:
The Peachtree is a 21-story office building located at 1355 Peachtree Street, between 16th and 17th Streets in the heart of Midtown. The entire 18th floor measuring about 8,500 rentable square feet was sold as an office condominium to a long-standing boutique law firm established here in Atlanta. The 18th floor, with patio access, maintains spectacular views overlooking the Ansley Park neighborhood.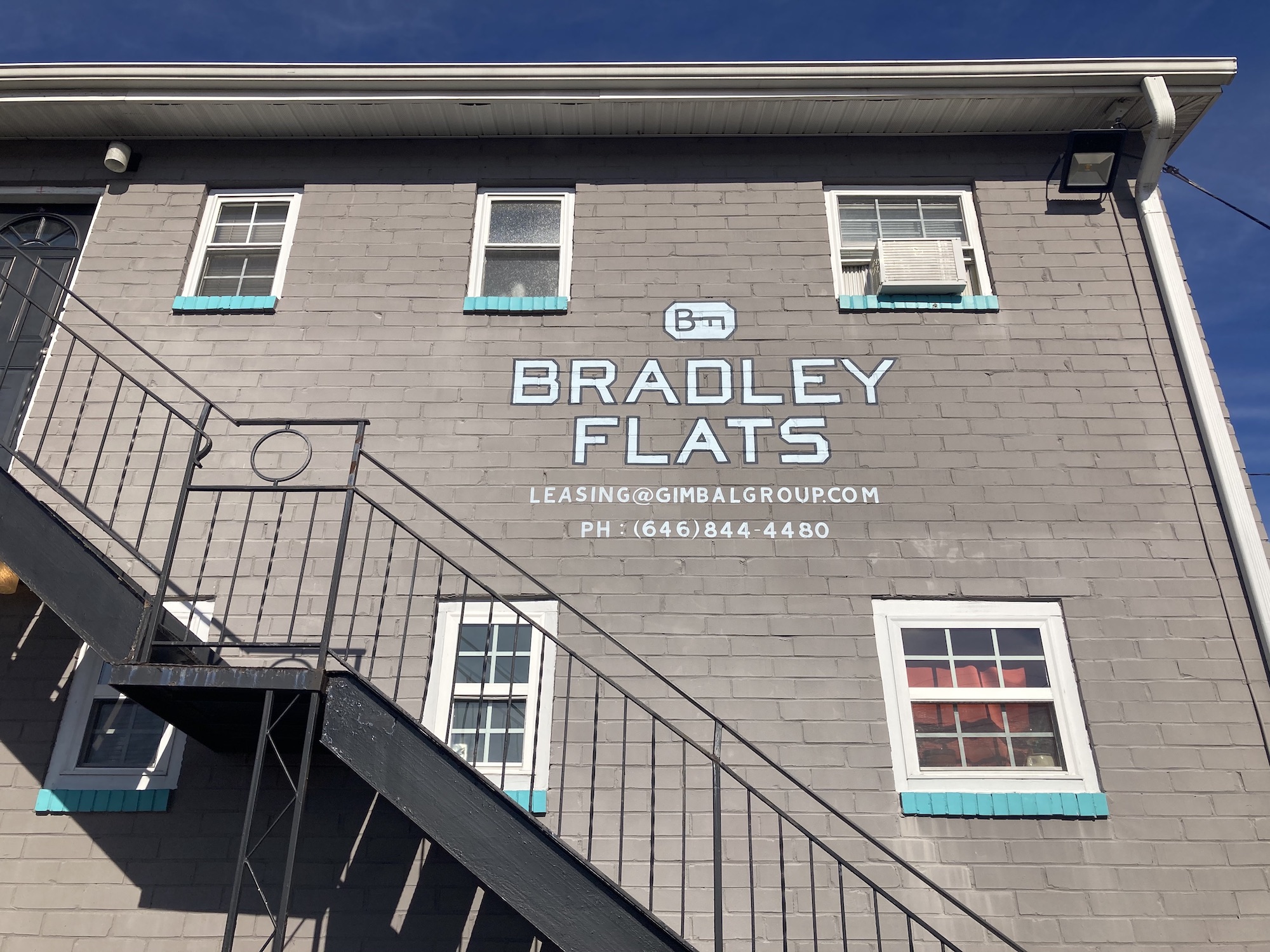 55 + 58 Bradley Street: Bradley Flats
This 28-unit apartment property is located in the Old Fourth Ward neighborhood at 55/58 Bradley Street, Atlanta, GA 30312. The purchasers thoroughly updated the units and found great appeal among a young tenant base. Configured in two buildings with 2 bedroom/ 1 bath units with an inviting green space, Tenants experience easy access to the Georgia State University along with all the walk-able amenities of O4W, Inman Park, Poncey Highlands and the Beltline linear park.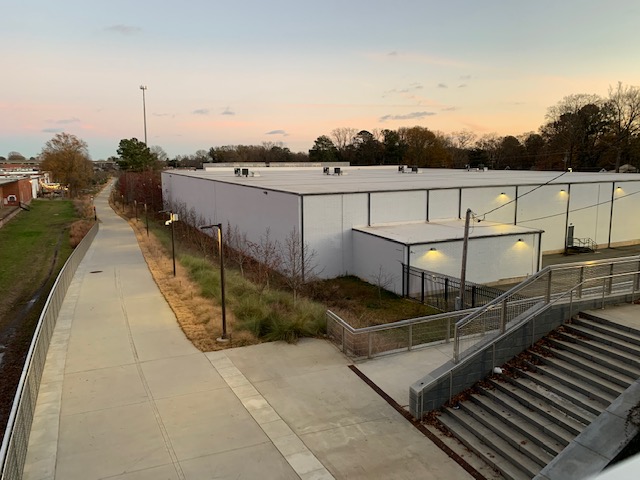 1101 Donnelly Street: Warehouse Conversion to Data Center
This 120,000 square foot warehouse borders approximately 600 feet of the Beltline's West Side Trail. An unoccupied building for multiple years before the 2017 purchaser installed a high grade TPO roof and cleared debris, the modified masonry structure with 22-foot ceiling height appealed to a Data Center Developer. The Developer purchased the property in 2018 and literally transformed the structure to a Class A Data Center that is situated in the West End neighborhood. This section of the West Side Trail is becoming a dotted outline of an eclectic and energized community and retail establishments.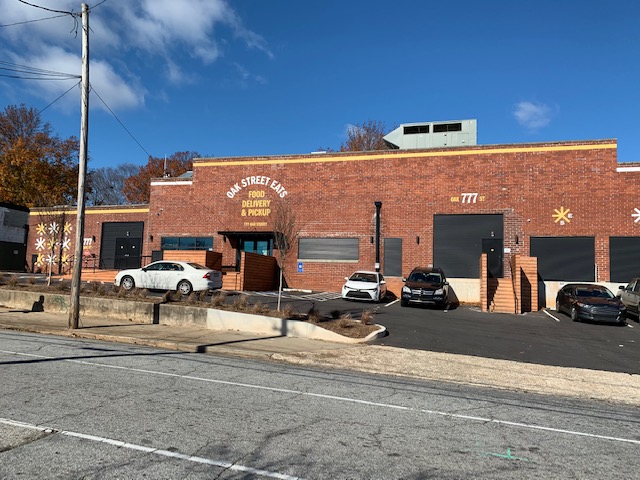 777 Oak Street: Oak Street Eats
Located at 777 Oak St SW Atlanta, GA 30310, this 10,000 square foot warehouse zoned I-2 was transformed into a commissary kitchen facility. The build-out optimizes efficiency for delivery-oriented restaurants by offering not only the physical kitchen space, but proprietary technology as well as support in logistics, fulfillment and facility management. Commercial kitchens are gaining huge popularity predominately in urban areas across the globe.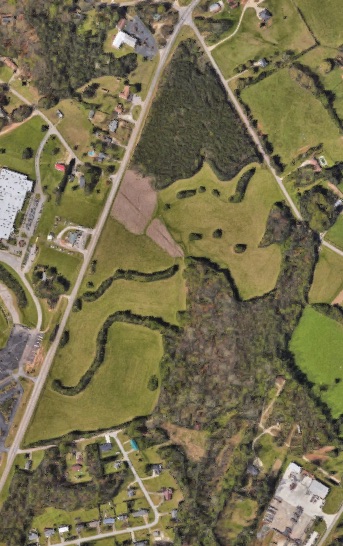 5319 McEver Road, Oakwood, GA: Residential Development Tract
This 68-acre tract located about 45 minutes north of Atlanta is situated in the Oakwood community. The area boasts a high employment ratio but an inadequate housing supply. This land with its "old home place" remained a family holding for nearly 100 years. The process of selling the land involved annexing the property into the City of Oakwood and rezoning. The outcome was successful and 44 acres were sold to a residential developer for the construction of approximately 250 fee simple structures. The remaining corner parcels retain a C-2 zoning and discussions with commercial developers are on-going.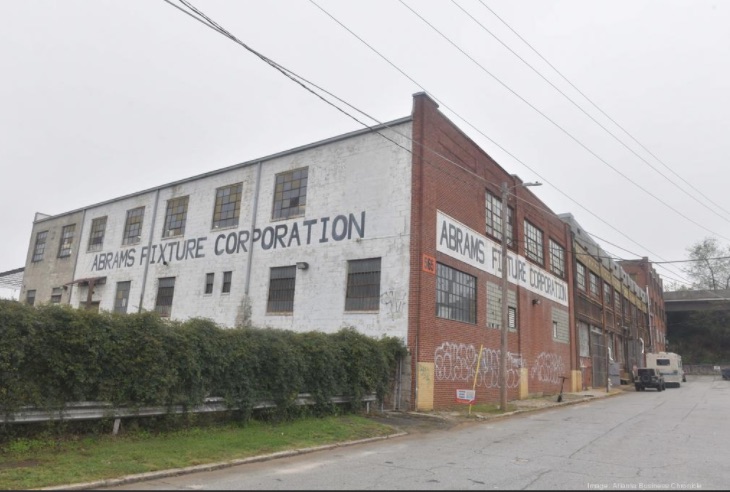 565 Northside Drive SW: The Abrams Fixture Corporation
The Abrams is located at 565 Northside Drive SW, Atlanta, GA 30310. The 107,000 square foot complex is spread over 3 structures. The original 4 story building, measuring about 40,000 square feet, was constructed in a heavy timber architectural style dating to the early 1920's, while the additional 2 structures came later. The three structures are situated on about 3.3 acres and zoned I-2 in an SPI-21 SA9 overlay district in Adair Park. In an attempt to stay true to the historic nature of the construction, the new owners as of 2020 are taking great effort to maintain the building's integrity and produce a classic example of "industrial adaptive reuse" in the Adair Park neighborhood. Over a staged development timeline, the ownership plans to transform Abrams into a mixed-use concept including loft office, loft apartments and some element of food related retail.